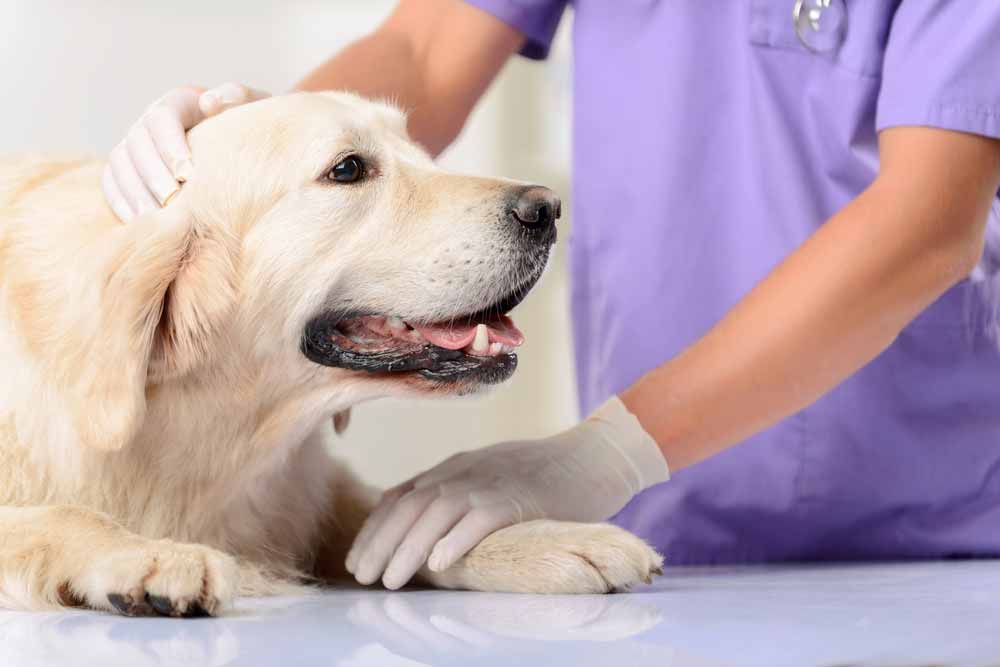 Quicker & More Accurate Testing For Your Pet (Lower Cost For You)
At Baycrest Veterinary Clinic, in St. Petersburg FL, we just upgraded our lab equipment for testing your sick animals urine. Our new urinalysis machine is state-of-the-art which means we will get more accurate diagnoses much more quickly than before. Because of the way the new machine works, it actually reduces our cost, which is good news for you because we pass those savings along to you. We are cutting the price of our urinalysis by nearly 20%. 
The staff at Baycrest Vet are always dedicated to bringing you the best healthcare for your pets at a cost that doesn't break the bank. We believe that money should never be the reason that any animal isn't happy and healthy. Contact our expert veterinary staff today at 727-954-8820 or via our contact form. Remember, your first office visit is free!