Meet Our Veterinary Clinic Staff
Dr. Cat Arthur | Veterinarian
From an early age, Dr. Arthur has been working with animals, starting as a volunteer with a mobile clinic in Singapore. Dr. Arthur earned her Biology degree from Emory University and her DVM at the University of Tennessee. She sees most small animals including lizards, hamsters, and guinea pigs in addition to dogs and cats. In addition to treating pets, she has taught anesthesia to veterinary technicians.
Thomas Garofalo | Practice Manager & Operations Manager
Tom Garofalo has a great deal of experience working with startups and new companies. He has advised the Singapore government and the State of Hawaii , as well as worked with a number of companies- helping them gain customer focus and become successful. In the last several years he has worked with a number of companies in the healthcare field and brings a great deal of business experience to this venture.
Veterinarian Technicians
We believe in having trained technicians caring for your pets. All of our technicians are either certified veterinary technicians (CVTs) or in training to become certified.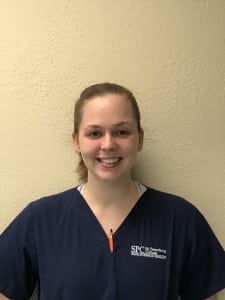 Meghan has been a CVT since 2019. As our lead veterinary technician, she handles both mundane and specialized issues that may crop up.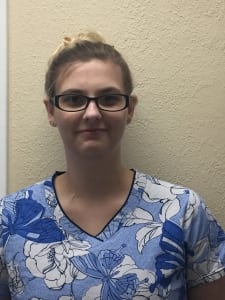 Brianna has been working in the veterinary field for 5 years. She graduated from the University of Florida with a degree in Animal Biology and went on to Saint Petersburg College to become a certified veterinary technician. She currently has 2 cats and is interested in fostering dogs and cats in need.