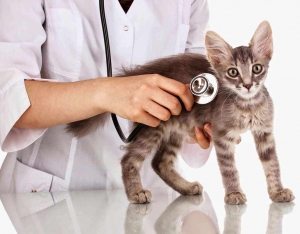 Half Price First Time Veterinarian Visit in St. Petersburg
If you're new to the area or just looking to find a new veterinarian, Baycrest Vet in St Petersburg, Florida, is offering a half off first time office visit. We'll examine your pet (dog, cat, or exotic) and make recommendations for any further services that they may need to keep them healthy. Simply fill out the form below and we'll schedule a time for your pet's office visit!
 Contact Baycrest Veterinary Hospital Today
Whether or not this is your first time to our veterinary clinic, you can call us at 727-954-8820 and we'll be happy to set up a time to see your furry (or not so furry) friend in St. Petersburg.